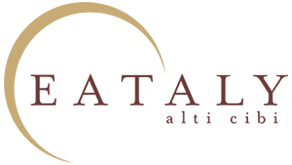 Who we are
Eataly is about eating Italian food, living the Italian way. Our goal is to demonstrate that high-quality Italian food and drink are at hand.
Experiencing Eataly is simple.
Come and discover Eataly Florence
SUN - SAT: from 10am to 10:30pm
Via De' Martelli, 22 R - 50129 Florence
CONTACT US
eatalyfirenze@eataly.it
+39 055 0153601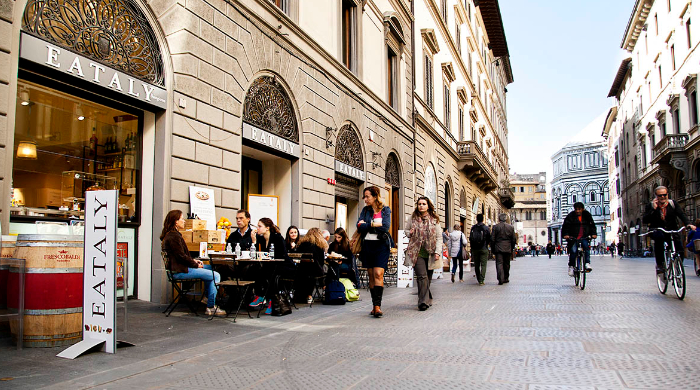 Restaurants
Eataly Firenze is the ideal place to taste seasonal local excellencies. Whether it's for lunch, dinner, a business event, or a relaxing break, you will be spoiled for choice! Try pizza, pasta and meat recipes at the Pizza&Cucina Restaurant or enjoy a refreshing aperitif in La Piazza or at our outdoor seating.
La Cucina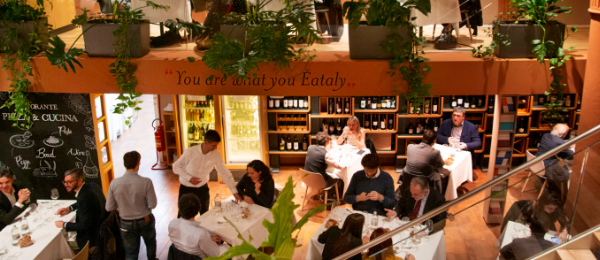 La Pizza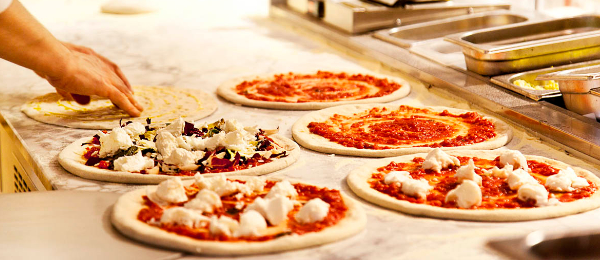 L'Aperitivo in Panetteria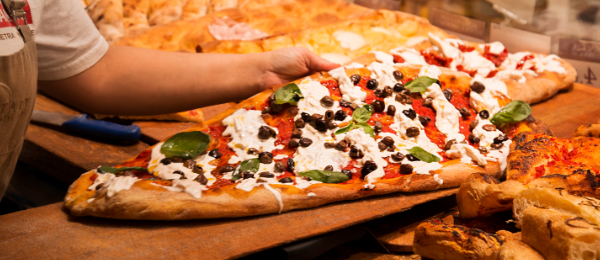 La Caffetteria di Eataly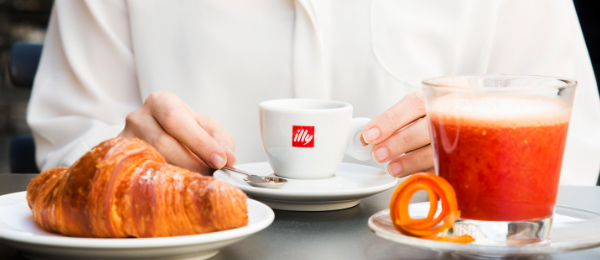 Market
Eataly Firenze is located in the heart of the city's historical centre, just a few steps from the Duomo. A space inspired by the Renaissance where visitors can eat, buy and learn about local, high-quality products: from extra virgin olive oil to Chianina meat, homemade pasta and breads, Tuscan pecorino and even Sangiovese wine.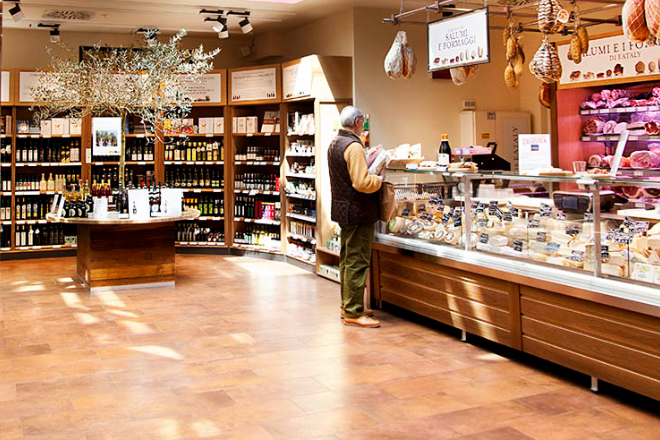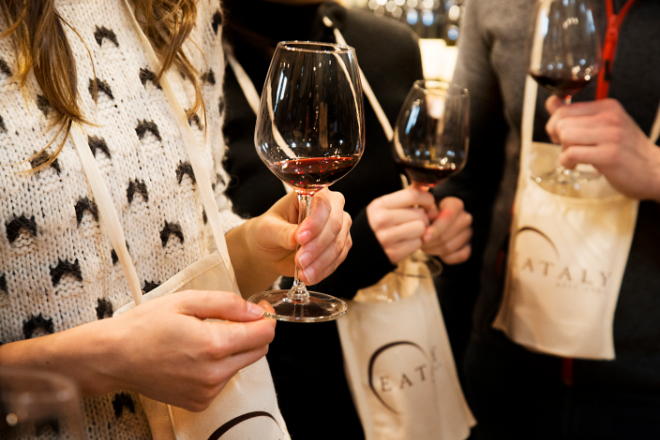 Tours
Embark on an enogastronomic journey to discover the best that Italian biodiversity and cuisine have to offer. Just a stone's throw away from the city's main monuments, at Eataly Firenze you can enjoy unique experiences through guided oil, cheese and wine tastings, cooking classes, pizza and pasta making courses, or dedicated menus.