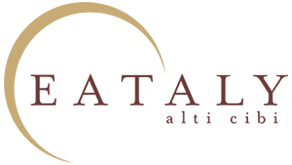 Who we are
Eataly is about eating Italian food, living the Italian way. Our goal is to demonstrate that high-quality Italian food and drink are at hand.
Experiencing Eataly is simple.
Come and discover Eataly Bologna
MON - SAT: from 9am to 12pm
SUN: from 10am to 11.15pm
Via Degli Orefici, 19 - 40126 Bologna
CONTACT US
eatalybologna@eataly.it
+39 051 0952820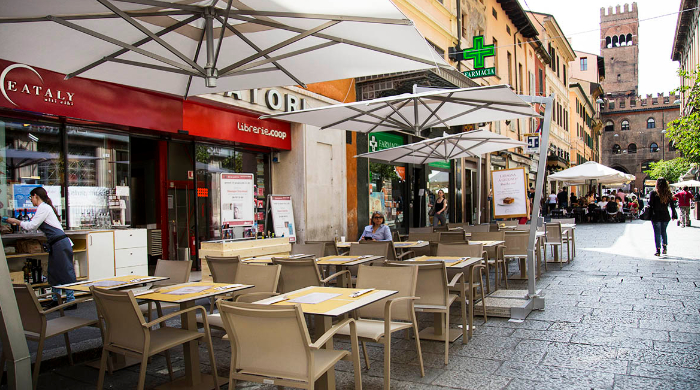 Restaurants
If you are looking for your perfect place to have lunch or dinner in Bologna, Eataly is the best solution. From the bar, open until breakfast, to Osteria Stagioni, focused on seasonal products, to trattoria, ideal for a lunch or a traditional dinner. We are waiting for you!
Osteria Stagioni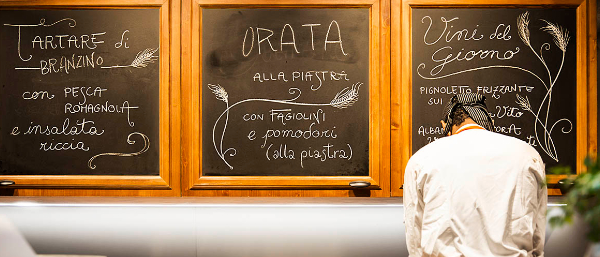 La Trattoria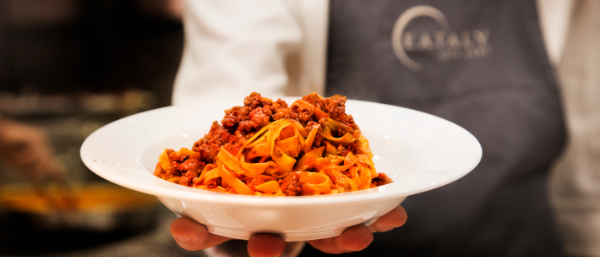 Il Bar di Eataly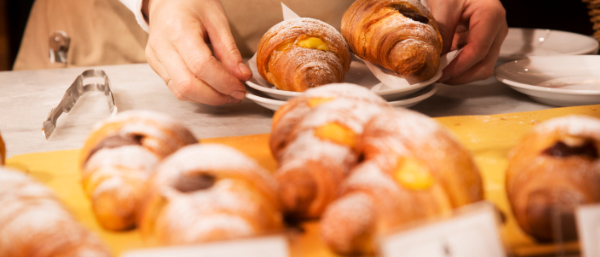 Market
Really close to Quadrilatero, Eataly Bologna Market offers to all food lovers best local and national products. From cured meats and cheese to the best extra virgin olive oil, and lots of Presidi Slow food: here you will find best regional specialities of Italy, produced with selected and high-quality ingredients.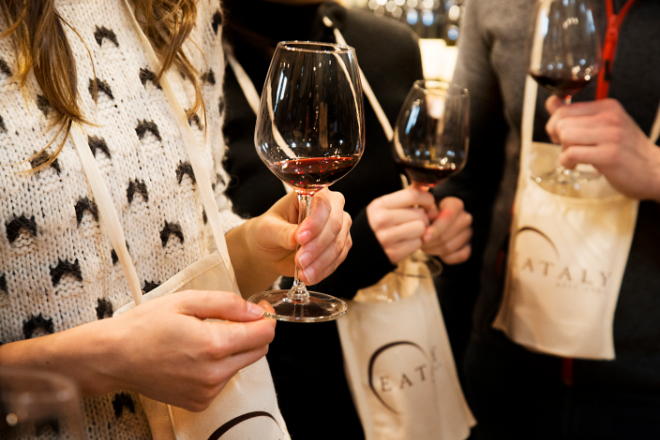 Tours
Visit Eataly Bologna, a place where to discover the greatest Italian biodiversity and food culture on a fascinating gastronomic journey. Dive in a unique experience full of tastings, cooking lessons and dedicated menu. Come and join us!