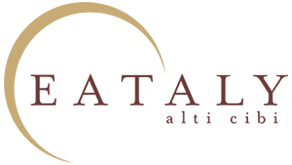 Who we are
Eataly is about eating Italian food, living the Italian way. Our goal is to demonstrate that high-quality Italian food and drink are at hand.
Experiencing Eataly is simple.
Come and discover Eataly Trieste
SUN - THU: from 9am to 10.30pm
FRI - SAT: from 9am to 12am
Riva Tommaso Gulli, 1 - 34123 Trieste
CONTACT US
eatalytrieste@eataly.it
+39 06 90279201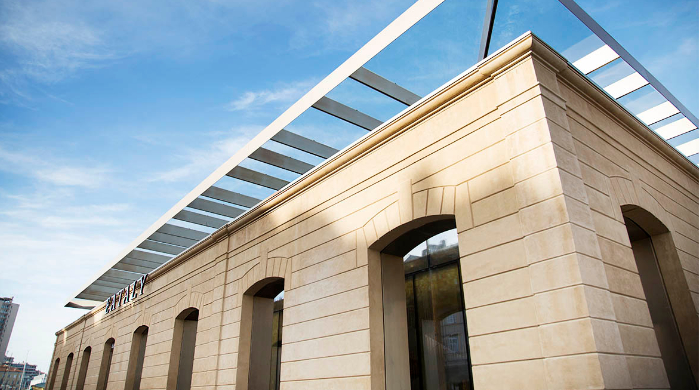 Restaurants
The Osteria del Vento offers sea specialties, enhancing the flavors of Trieste's cuisine: the chefs tell the story of an encounter between different cultures. The Wine Bar Pane&Vino offers the perfect aperitif or a quick lunch. For fish lovers we propose La Barcaccia, where every day delicious recipes are prepared with the catch of the day.
Osteria del Vento

Pane & Vino

La Barcaccia

La Caffetteria

La Pasticceria

Il gelato Agrimontana

Market
In the beautiful location of Antico Magazzino Vini in front of the sea, Eataly gives you the possibility to live a unique sensory experience. You will see our bakers at work, kneading and baking bread. There you'll find the best Italian high-quality products: fine chocolate, Italian wines, fresh pasta, local products and much more!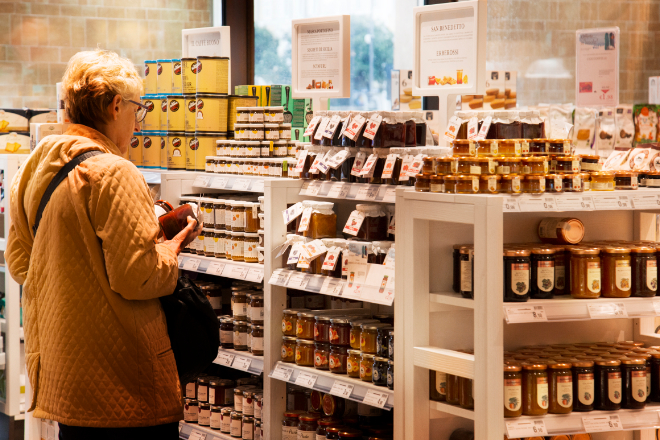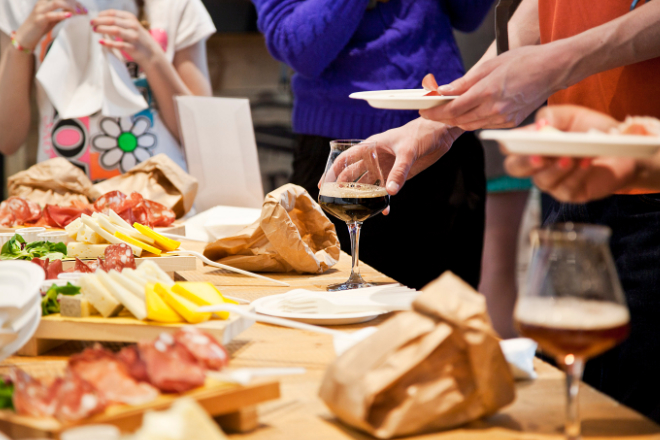 Tours
Enjoy a real journey through the colors, smells and tastes of regional specialties from all over Italy and learn about the great variety of our products to discover the best Italian biodiversity. From the Market Tour to the practical Experiences, Guided Tastings, cooking classes and much more: the possibilities are endless!