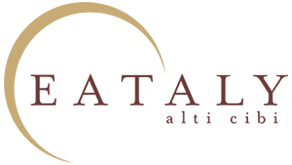 Who we are
Eataly is about eating Italian food, living the Italian way. Our goal is to demonstrate that high-quality Italian food and drink are at hand.
Experiencing Eataly is simple.
Come and discover Eataly Turin Lingotto
SUN - SAT: from 10am to 11pm
Via Nizza 230/14 - 10126 Turin
CONTACT US
infotorino@eataly.it
+39 011 19506801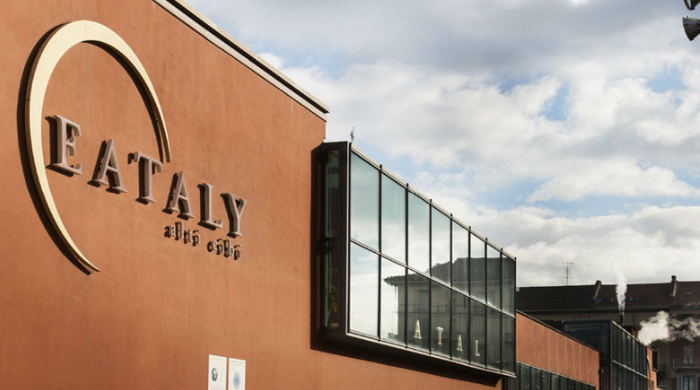 Restaurants
The ideal place to taste seasonal excellencies: whether it's for lunch, dinner, business event, you will be spoiled for choice! Try the Eatalian pizza and pasta or choose from the fresh corners meat, fish, cured meat or cheese. Pane&Vino wine bar is perfect for an aperitif and Casa Vicina for a Michelin's starred experience.
La Pasta e il Fritto

La Pizza
Il Pesce

Il Crudo

La Carne

Le Verdure

La Taverna del Re

Wine Bar Pane&Vino

Casa Vicina

Market
Eataly Turin Lingotto, the first Eataly opened on 2007 where there was the old Carpano factory, offers every day the opportunity to live unique experiences within its 11,000 square meters of excellencies. There you'll find the best Italian high quality products: fine chocolate, Barolo, fresh pasta, truffle and more over!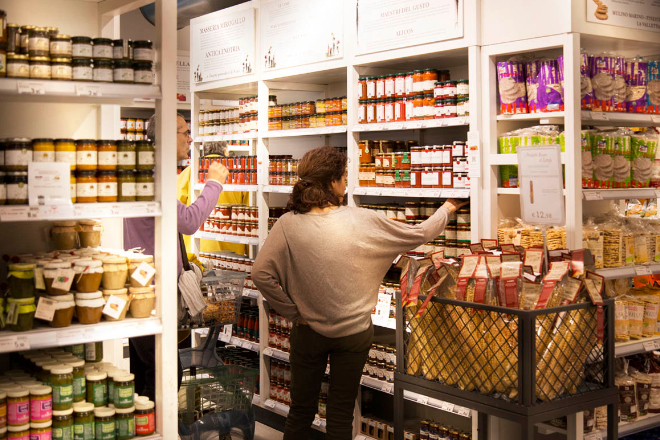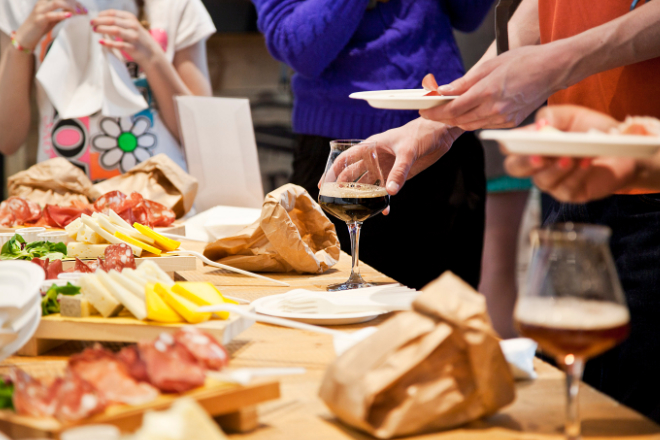 Tours
Enjoy a real journey through the colors, smells and tastes of regional specialties from all over Italy and learn about the great variety of our products to discover the best Italian biodiversity. From the Market Tour to the practical Experiences, Guided Tastings, exclusive dinners and much more: the possibilities are endless!