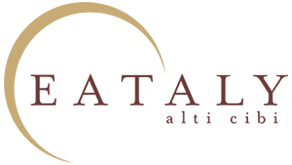 Who we are
Eataly is about eating Italian food, living the Italian way. Our goal is to demonstrate that high-quality Italian food and drink are at hand.
Experiencing Eataly is simple.
Come and discover Eataly Genoa
SUN - THUR: 10am - 10pm, FRI - SAT: 10am - 10.30pm
Edificio Millo Porto Antico Calata Cattaneo, 15 - 16126 Genova
CONTACT US
eatalygenova@eataly.it
+39 010 8698721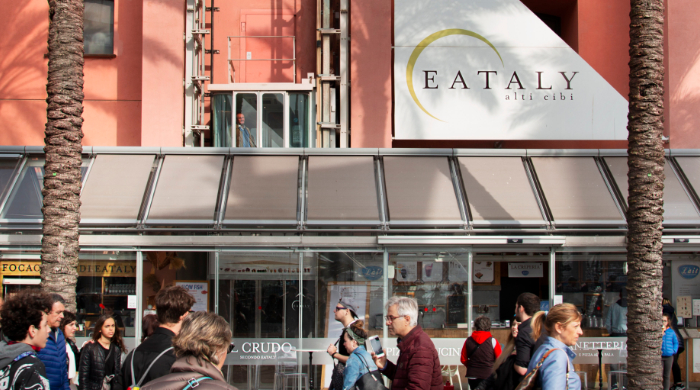 Restaurants
If you are looking for some places where to have lunch or dinner in Genoa, Eataly is the best solution. We have open-kitchens: you can see at work our chef and pizza makers and taste great gourmet and traditional dishes, prepared with best regional raw materials. Come here and discover our restaurants!
Pizza & Cucina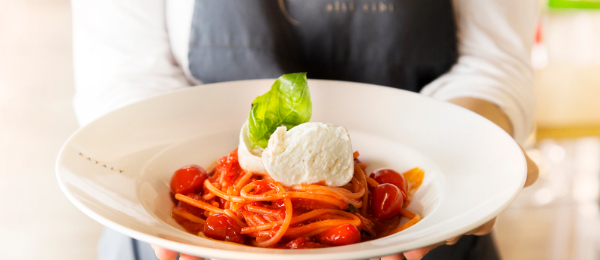 Il Marin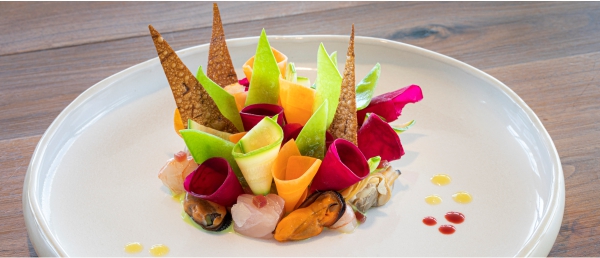 Anciôa – Il bistrot de Il Marin
Market
Inside Eataly Genoa there is one of the most assorted markets of the city, which has best raw materials from territories near Genoa and best typical products of Italian regions. Enjoy our big variety of products!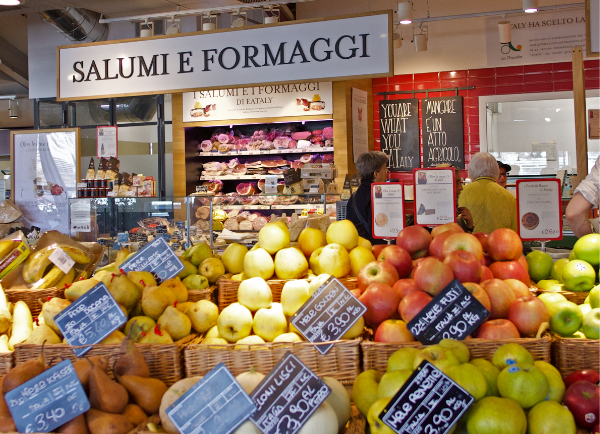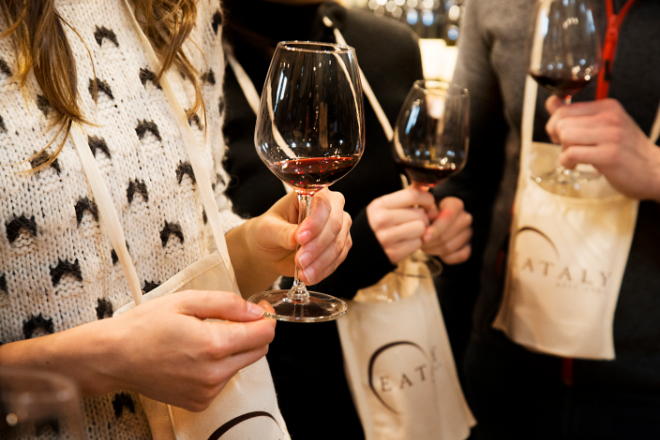 Classes and Dinners
If you are looking for a cooking class or a wine tasting, Eataly Genoa is the best solution. Eataly's cooking school proposes courses, dinners, meetings and tastings: come and discover Eataly's world!